Tattooing is a trend that has been with us for many years. In the past, tattoos were associated with insurrection and criminal activity, but this is not the case today. With the advent of famous tattoo artists, we see that the art of tattooing has surprisingly become more popular in the world and no longer has a negative attitude. Today, tattooing is considered an art form and can be seen everywhere, from hand to ankle. The art of tattooing evolved from a pre-designed drawing to create drawings that can take an artist 30 to 40 hours to complete. These products are made to measure and often have a significant impact on the future owner. In this blog we will tell you who the 40 most famous tattoo artists in the world are, so you can draw ideas from their tattoos and create designs that you like.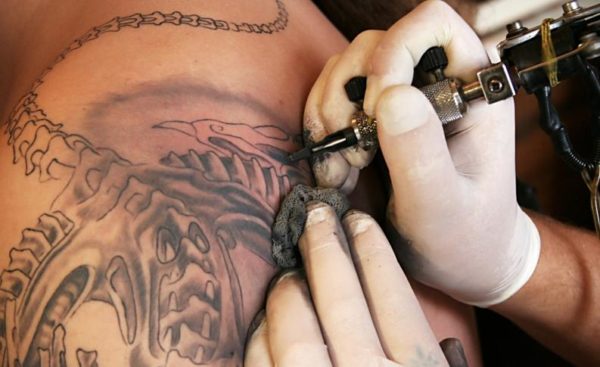 The best tattoos in the world
The best Tatras are so good at their job that clients have to wait several months to several years to meet them. The unique patterns they create are not only beautiful, but also serve as a reminder of personal stories told on human skin. In this spirit, we have included a list of the most famous Tatras, so read this blog and check out their incredible work.
Tattoo Xoil from France
This tattoo artist is one of the best tattoo artists today with a mixture of templates, photographs, surrealism and realism with graffiti and modernity. This artist from France creates beautiful designs that are a work of art. This artist's tattoo is magnificent and has its own style that makes them unique and looks like real works of art on the body. Here are some examples of his most spectacular tattoos.
Tattooer Yomico Moreno from Venezuela
This Venezuelan tattoo artist is currently one of the best tattoo artists in the world, because his creativity creates beautiful patterns. This tattoo artist is characterized by the creation of hyperrealistic and three-dimensional tattoos that require very high professionalism. His designs are detailed and with a very high degree of realism, which have a great visual impact on people. We will leave some of his most famous works here.
Tattooer Bob Tyrrell from the USA
This tattoo artist is also very professional and one of the best in his field. He is another genius of realism, where by combining black and gray he creates very creative designs and creates beautiful shadows. This tattoo artist can give you the tattoo you want and look great. Here are some examples of his tattoos to get ideas.
Tattoo Dmitry Samokhin from Ukraine
This tattoo artist is one of the greatest tattoo artists of all time. He is a majestic artist known for his beautifully detailed, realistic tattoos. His work is very detailed with complex shadow work, as well as color tattoos, portraits and hyperrealistic tattoos. Here are some examples of his best tattoos.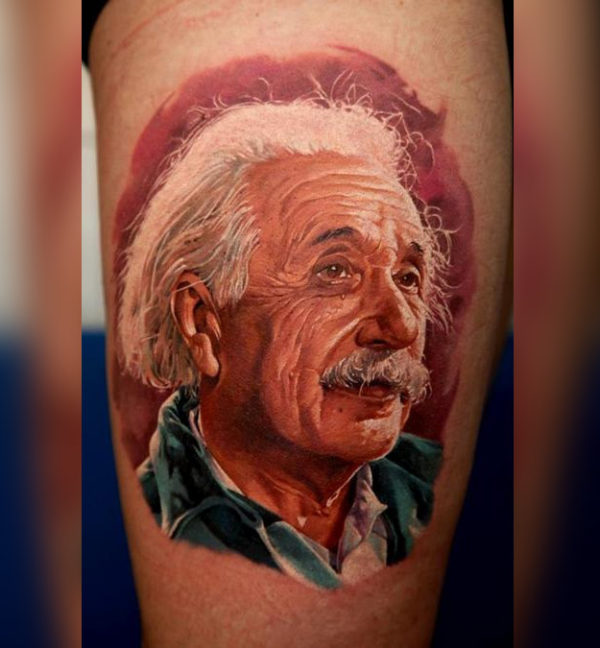 Tattoo Nick Baxter from England
This tattoo artist is a master of color, originality, modernity and creativity. He is one of the great tattoo artists and creators of beautiful sci-fi and mystical creatures using a variety of techniques and a very wide range of colors. He is a very versatile tattoo artist who knows how to create beautiful designs. Here we offer some of his most remarkable works of art.
Tattoo Paul Booth from the USA
This tattoo artist is the artist of all letters. He has a unique style with great personality and great creativity to get tattooed. This artist is an eccentric and strange character who creates beautiful, surreal, sinister, terrible, bloody and black-gray drawings. We leave your best projects here so you can draw ideas.
El Lim tattoo artist from Singapore
This tattoo artist is excellent in the East and his work excels in three-dimensional design with lots of detail, full colors, vivid and electric tones and realistic portrait designs of amazing quality. Here are some examples of his most striking tattoos.